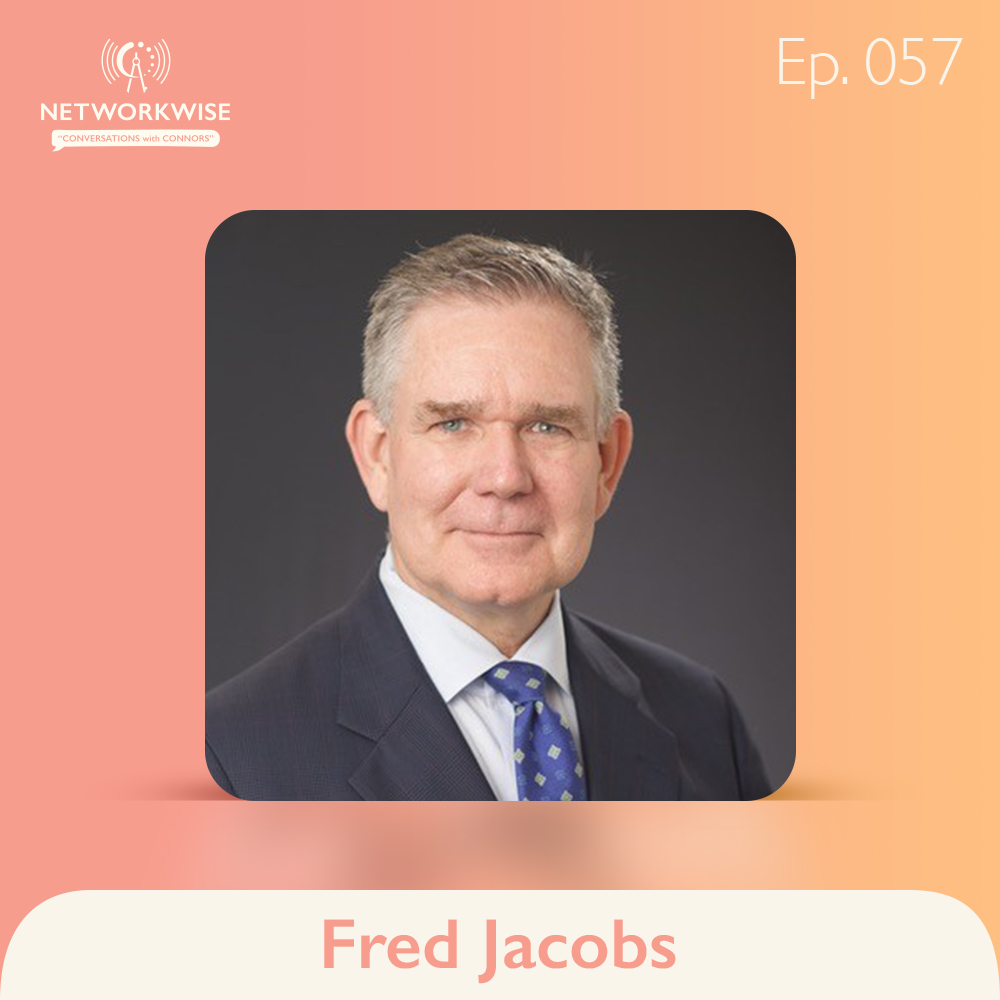 Fred Jacobs is the Chief Revenue Officer at Apex Fund Services Group. 
Throughout his career, Jacobs has held various leadership roles the US, Asia, Latin America, and Europe, equipping him with comprehensive cross-jurisdictional management experience. Prior to joining Apex, Jacobs managed sales, relationship management and client service for the Fiserv Investment Services group. His 20 years of achievements in the Alternative Investment Industry include building the business development activities for both SS&C GlobeOp and PFPC/PNC. Jacobs brings the ability to understand client needs and to build and manage an institutional grade, multi-disciplined sales force across a global platform.
In addition to holding leadership positions at some of the most renowned financial services companies in the country, Jacobs has established an industry-wide reputation through serving as chairman and moderator at several major investment industry conferences. He has spoken on topics related to growth, structure, and trends in the global money management industry.