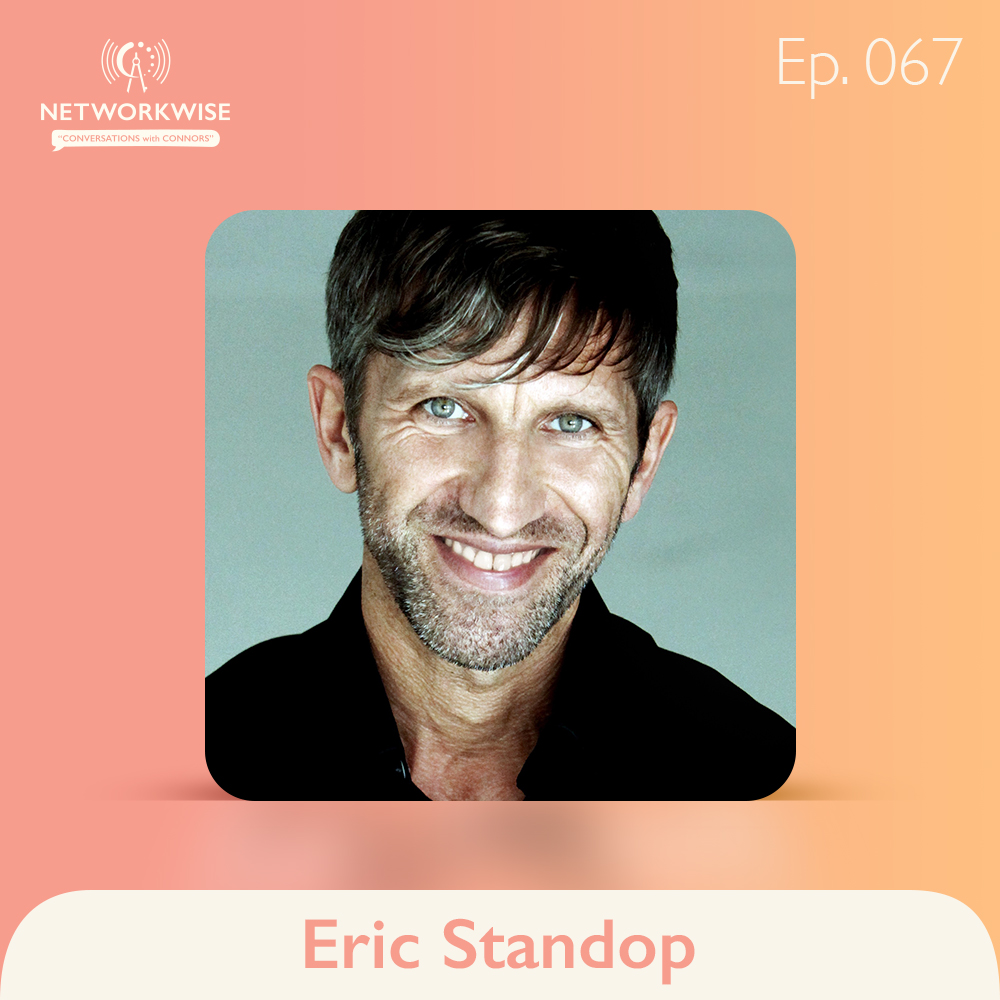 Eric Standop started his career in the entertainment business, and has worked as a marketing executive in the television, cinema, and computer gaming industries. Due to serious health problems, he quit his job and changed his life. Eric is a speaker, advisor and face reader who offers his knowledge to help others be the best version of themselves.
Eric has over fifteen years of experience in facial diagnosis and face reading. He studied three different types of Chinese face reading with a Chinese Master, two types of European techniques under one of the last Masters in Europe and one South American technique. He is also trained in micro expression and body language. These techniques have been practiced for thousands of years in different cultures around the world. 
Eric founded the Global Face Reading Academy and has taught students from all walks of life. He has written 16 books in six different languages and his latest book Read the Face has just been released.